Welcome.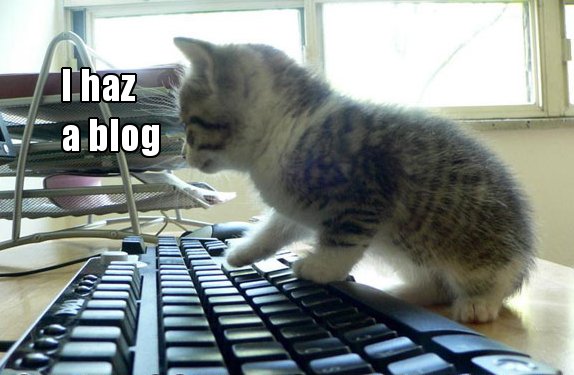 Over the last few weeks I wrote a few posts I quite enjoyed writing those posts about the referendum on the electoral system, so I've decided to set up a proper platform from which to foist my opinions on a reluctant world.
I'll be blogging here on various things that interest me: politics, technology, Israel and the broader Middle East, the Jewish world and anything else that I feel like writing about.
Nothing I write on this blog should be taken to constitute the opinion or policy of any organisation or individual apart from me (and sometimes not even me).
If you're annoyed that I've missed you off the blogroll, email or tweet me and I'll probably add you on. Of course, you can follow this blog on RSS if that's easier, and I'll probably tweet most of the posts too.
Comments are on.
Let's see how it goes.