I have talented friends. At least two have book deals and are furiously writing while living off their advances. A few have been elected to Parliament. Some are advising ministers or writing Middle East peace plans.
On balance, this is a good thing, even if it does make me feel rather inferior by comparison.
Some are inventors. This is a good time to be an inventor, because as well as the traditional routes to Venture Capital, crowdfunding is really taking off. Two cool companies run by friends of mine have used Kickstarter to help launch new gadgets:
Triggertrap
My friends Haje and Matt invented Triggertrap, a series of cool ways of triggering cameras. The project got a $75,000 cash injection on Kickstarter, even though they were only looking for $25k originally.
There's a Triggertrap Mobile app, which has a load of ways of triggering an iPhone or iPad's camera using the device's internal sensors. Some of these are pretty obvious, like timelapse, sound or motion triggers. Some are a bit more unusual, like face-recognition or magnetism. Some combine sensors with effects, like using GPS to create a "distance lapse" video, Long Exposure HDR, or taking photos of stars.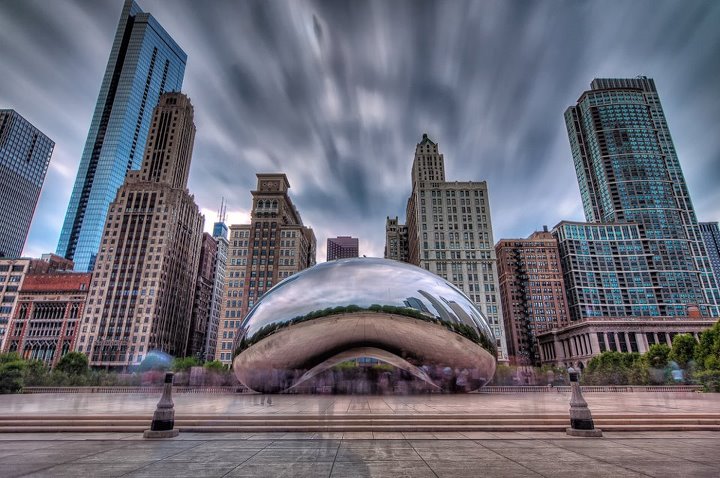 The app can also be used with a dongle and cable to trigger an SLR camera instead of the iphone's internal camera.
There are also two triggertrap machines – the V1 (which is basically a little computer full of funky sensors) and a build-it-yourself version.
Triggertrap has already been used in some cool projects. If you're interested in taking photos in interesting ways then it's worth a look. Unfortunately for technical reasons it doesn't work on Android (yet) but all iOS users should go for it.
Ringbow
Ringbow is, basically, a joystick built into a ring. This is really useful: for touchscreen gaming, for presentations and for anything where you need portable fine control. It's a project of my friend Saar and his business partner Efrat, two Israeli entrepreneurs.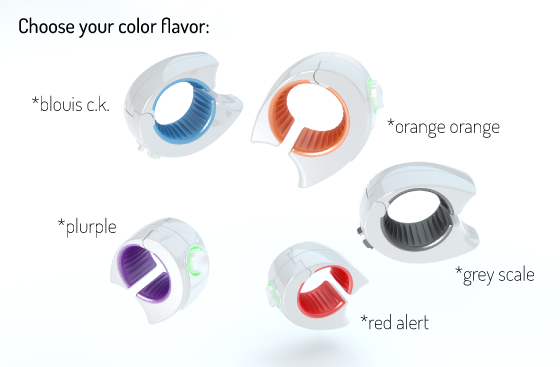 Ringbow isn't available yet. It's still at the Kickstarter stage seeking starter funding of $100,000, but they're confident that they'll ship in time for Christmas. As I write this, the project is 98.8% funded with ten days to go,The project has now met its funding target, so they're doing pretty well. I'm looking forward to getting mine. If you want in, you might still have time to support it.